Matthew Flinders Anglican College is committed to providing a wide range of learning opportunities across all areas of the curriculum and to nurturing individual student's talents and interests. As part of this commitment, the College offers scholarships for students with special talents who, in turn, will make a significant contribution to the life of the College.
The Matthew Flinders Anglican College Foundation (Flinders Foundation) is pleased to offer a Flinders Foundation Scholarship.
The Foundation Scholarship, offering a minimum 50% remission of tuition fees, is offered to a student commencing Year 10 or Year 11, who exhibits attributes of an outstanding all-round contributor and does not attend Matthew Flinders Anglican College.  The scholarship is subject to an annual review of his/her academic progress, and overall contribution to the life of the College.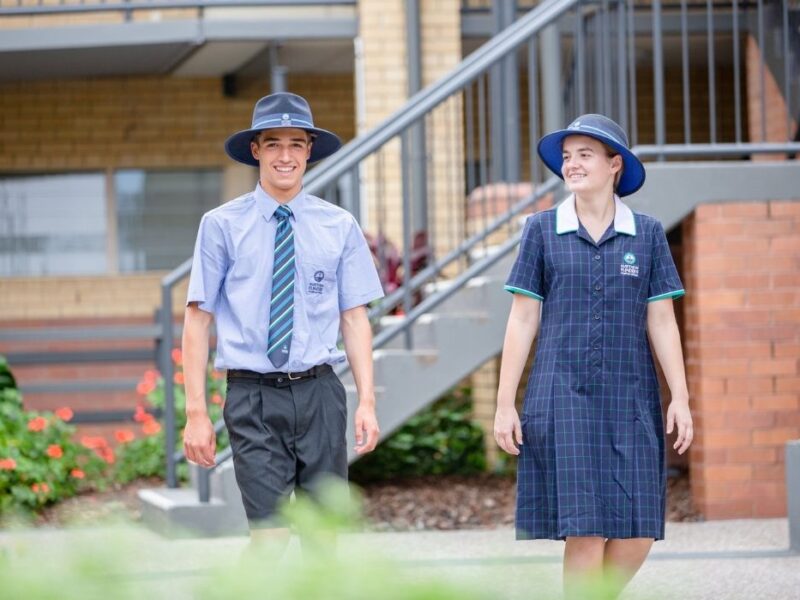 Financial consideration
The  Flinders Foundation Scholarship entitles the recipient to a minimum 50% remission of tuition fees
The Confirmation Fee of $800 and the Registration Fee of $200 are waived.
The Scholarship does not cover additional charges, which will be billed to family accounts during the year, for example, laptop (mobile device) fee, textbook and resource levy, technology levy, subject levies and sports/music fees. (Note: Year-level camps are included in fees but additional charges are payable for optional special interest/subject camps, ie UK, language, music tours.)
The College's latest Fees Schedule is included in the College Prospectus and available on the Flinders website.
Scholarship Applications
If you have any questions, please don't hesitate to contact the Foundation's office on 07 5477 3229 or email foundation@mfac.edu.au