When we speak about The Flinders Way, we define the people and the community we aspire to be.
The Flinders Way encompasses the Values, Mission, Vision, and Graduate Competencies that are integral to our College as we support our students to develop as empowered, compassionate and aware citizens.
At Flinders, our students learn in an environment that upholds our core values of Compassion, Courage, Integrity and Respect.
We also commit to four Guiding Statements for our graduates that help to develop the attributes we aim for them to possess.
For the complete overview, please download our College Strategic Plan document below.
Our Values
Students at Flinders are encouraged to learn the College values of Compassion, Courage, Integrity and Respect.
COMPASSION
We are aware of suffering and are motivated to treat others with kindness, care and understanding.
COURAGE
We act bravely to overcome our fears, accept challenges and learn from our mistakes.
INTEGRITY
We act with honesty, moral strength and grace, guided by humility and compassion.
RESPECT
We have a high regard for self and others, and for the wider community, and treat each other accordingly.
These core values are central to our students developing the character and competencies for a rewarding and successful life of leadership, wellbeing and contribution in the wider world.
Our Mission
Our Mission is to challenge our students to develop the character and competencies required to achieve academic excellence and a successful future of contribution and leadership in local, national and global communities.
Our Vision
To be a dynamic learning community that provides our students with an outstanding contemporary education, which prepares them for tertiary study and beyond.
To enhance the performance of our staff in a supportive and collaborative environment, enabling them to flourish as professionals for the benefit of our students.
To build our traditions whilst responding to emerging evidence of new and improved ways of educating our students for excellence in learning and life.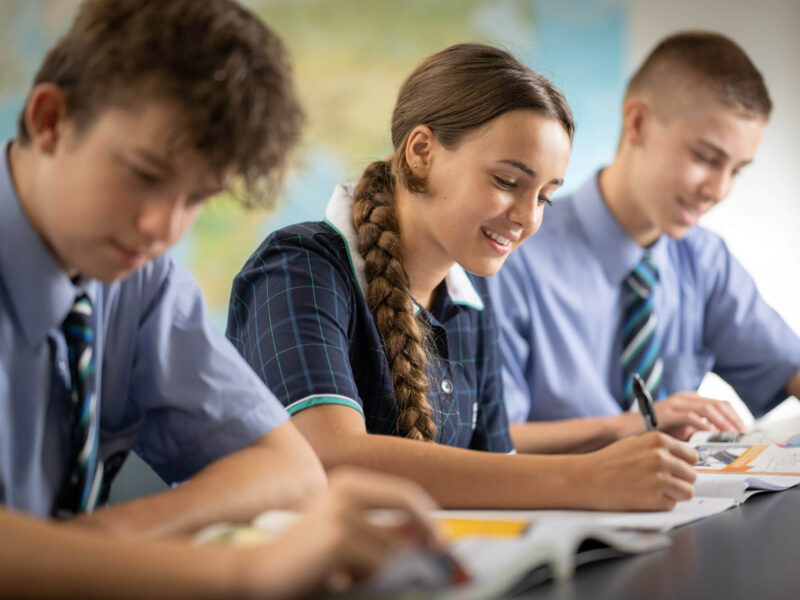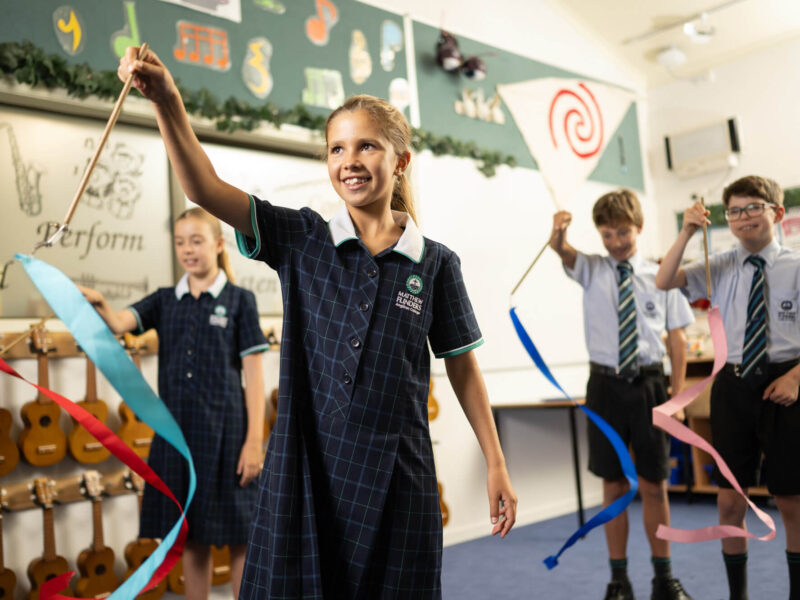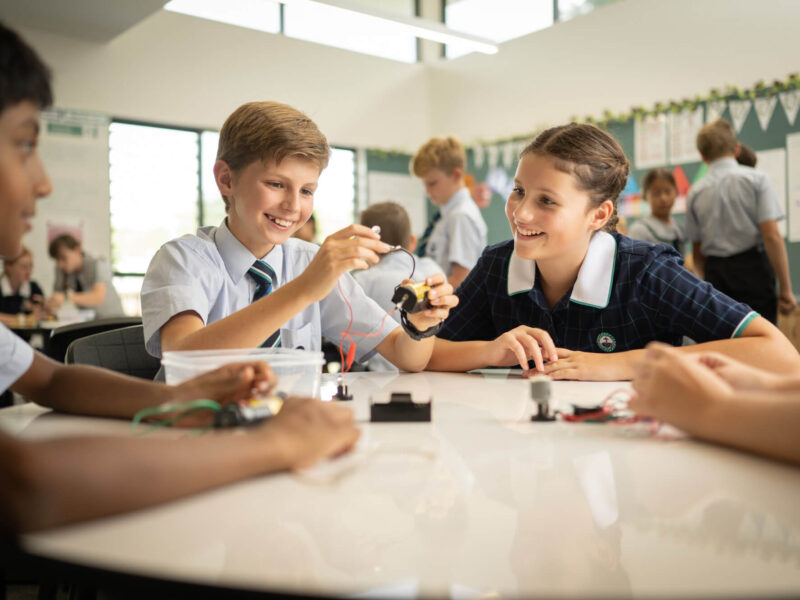 Our aim is for our graduates to possess the following competencies:
Character
As people of courage, respect, compassion and integrity who demonstrate confidence, persistence and resilience
Contribution
As informed citizens who are attuned to their environment and serve their community
Academic Excellence
As accomplished learners who are self-directed and have a spirit of enquiry and adaptability in a fast-changing and information-rich world
Leadership
As effective leaders who can empower others, communicate and collaborate well, and have the capacity to make significant and ethically grounded decisions
Our School
We educate for excellence in learning and life.
We value courage, respect, integrity and compassion.
Our motto: Faith | Skill | Endeavour.
We welcome students, parents and staff from diverse backgrounds, faiths and cultures in accordance with our Christian principles.