Our Flinders Parents and Friends' Association (P&F) aims to support Matthew Flinders Anglican College by providing resources that enhance the wellbeing and development of our students and staff. It is also a focus to engage family and community.
Our P&F enjoys a mutually beneficial and respectful relationship with our College management team and Board.
Flinders P&F offers:
a voice of representation for our parent body
a vehicle for parent engagement with the school senior management team through regular meetings
assistance with strengthening parent and carers community engagement within our College
All parents are welcome to attend P&F meetings and to participate in P&F activities.
There are several fundraising and social events organised each year to benefit our College and to promote the inclusive and supportive nature of our Flinders community.
Parents are encouraged to join the Flinders P&F group on MyFlinders to receive P&F communication and information about meetings and events.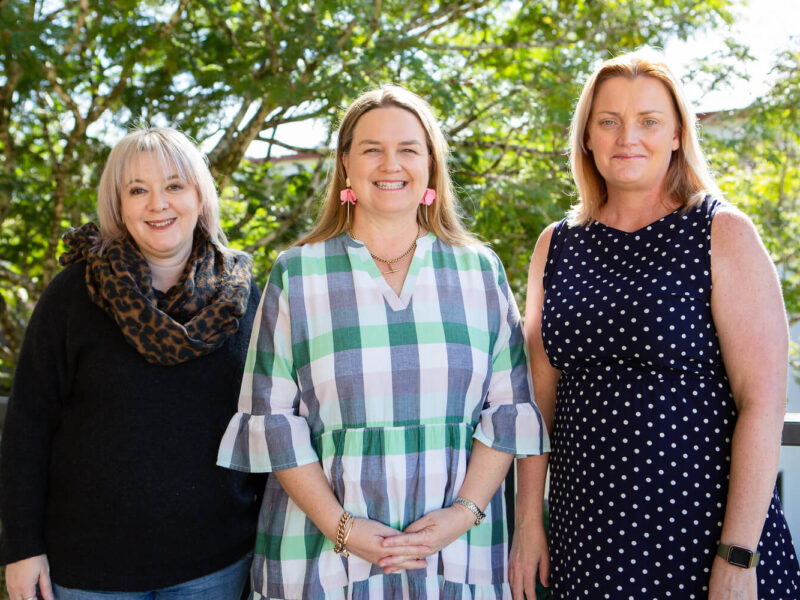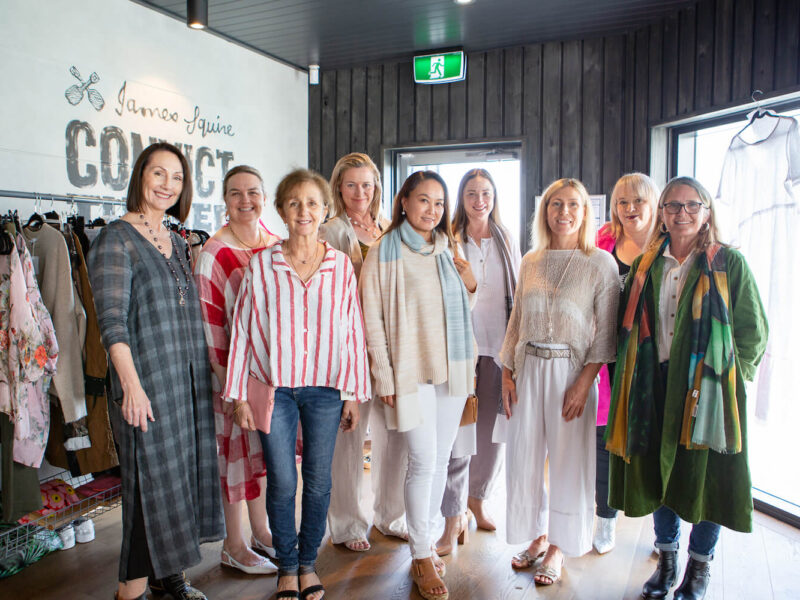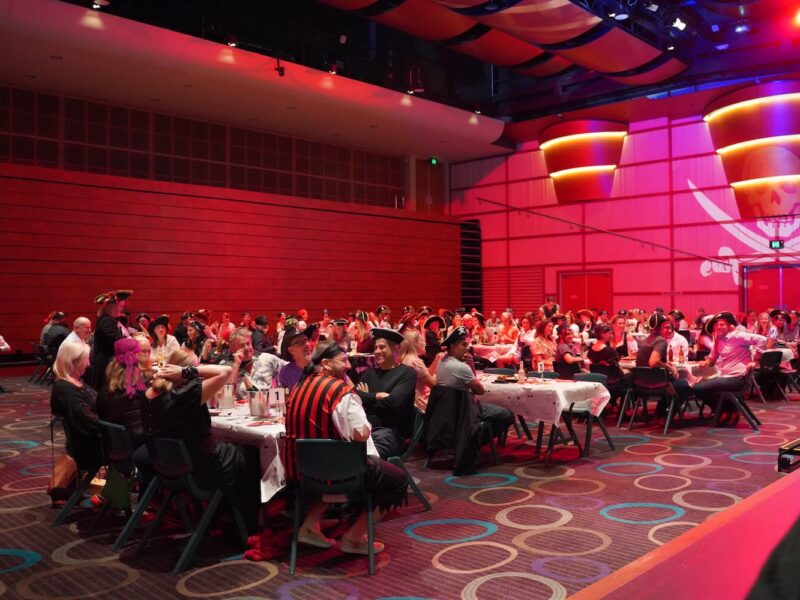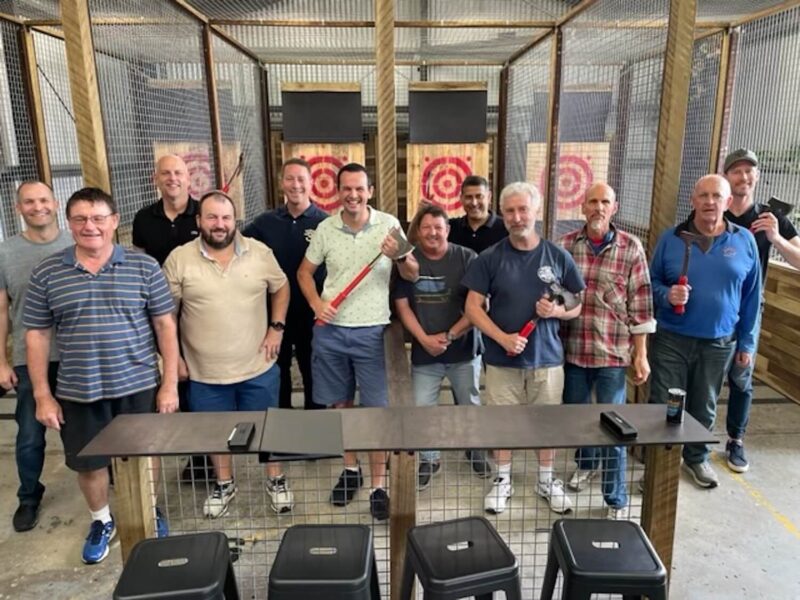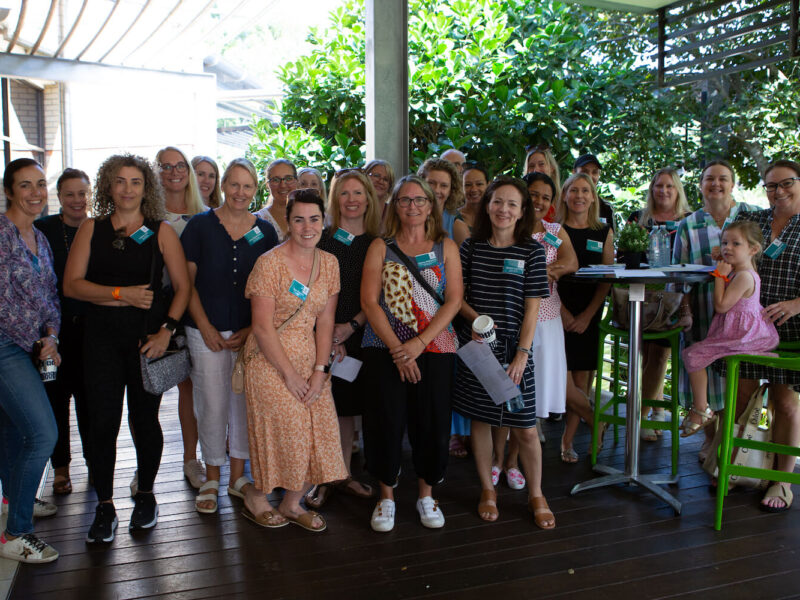 2023 Meetings
Monday, 13 February - Mix & Mingle
Monday, 8 May - Mix & Mingle & AGM
Monday, 24 July - Mix & Mingle
Monday,9 October - Mix & Mingle
2023 Special Events
Friday, 3 March - P&F Community Movie Night - Sing 2
Saturday, 11 March - Toga Trivia Night
Tuesday, 21 March - Flinders Speaker Series
Saturday, 25 March - P&F Community Cooking Class - Bagel making
Friday, 12 May - Mothers Day High Tea
Friday, 19 May - Primary Disco
Saturday, 10 June - P&F Community Cooking Class - Lunchbox friendly snacks
Friday, 1 September - 2023 Father's Day Golf Classic
Saturday, 9 September - P&F Community Cooking Class - Italian Feast
Friday, 3 November - P&F Community Movie Night - movie TBC
Monday, 13 November - Flinders Speaker Series
Saturday, 26 November - P&F Community Cooking Class - Gingerbread Houses
Upcoming events