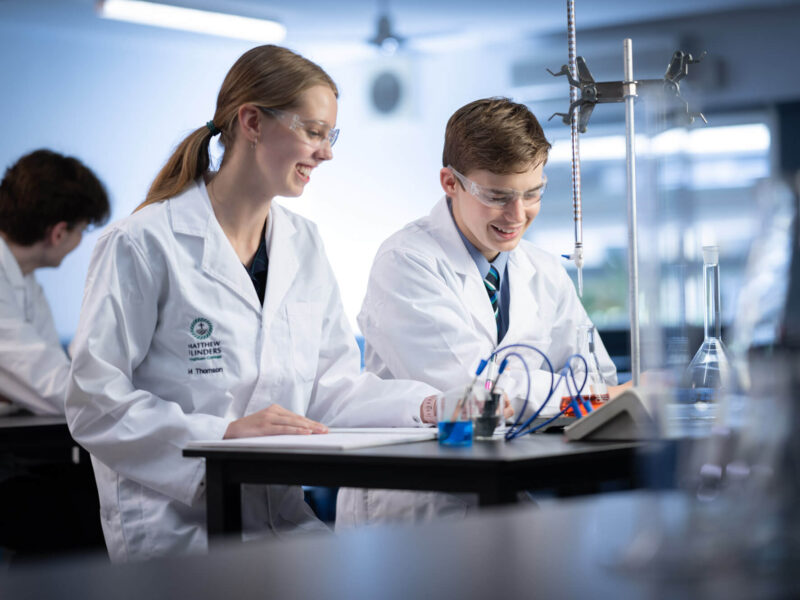 Matthew Flinders Anglican College provides a wide range of learning opportunities across all areas of the curriculum to enable our students to excel in learning and life.
Flinders is committed to supporting and challenging our students to develop the character and competencies required to achieve academic excellence and a successful future of contribution and leadership in local, national and global communities.
Academic excellence, co-curricular achievement and the formation of character in a nurturing environment are an integral part of our Flinders ethos. Christian principles underpin all our endeavours.
From Flinders Early Learning Centre to Primary School and Secondary School, our teachers inspire intellectual curiosity and expect personal accountability.
The Flinders Learner Traits are a key dimension of the curriculum at Flinders.
The six traits are:
Collaboration
Character
Citizenship
Communications
Creativity
Critical Thinking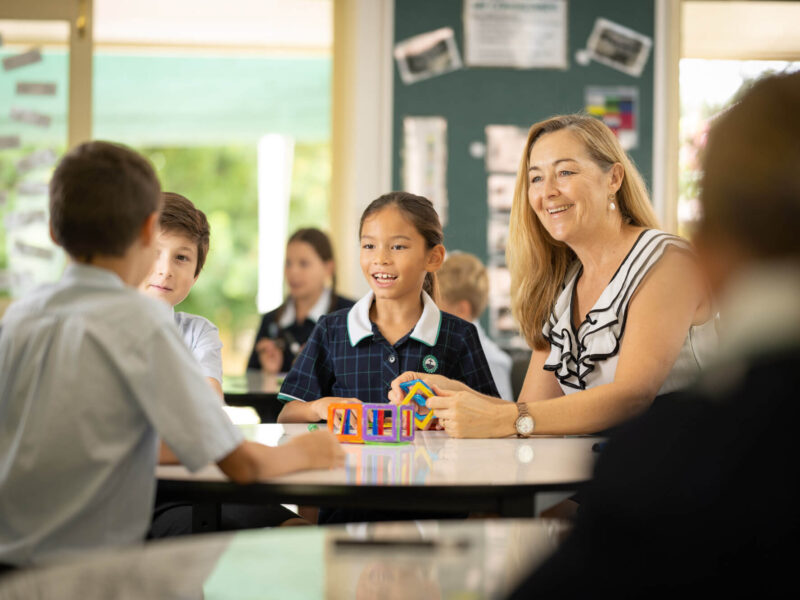 Flinders Learner Traits
The Flinders Learner Traits encompass the knowledge, skills, behaviours and dispositions that, together with curriculum content in each learning area, will assist Flinders graduates to live and work successfully in the 21st century.
Addressed and developed across all areas of our College's curricular and co-curricular program, The Flinders Learner Traits are expressions of our aspirations for all Flinders students.
Find out more about our Primary School and Secondary School, and learn why students always come first at Matthew Flinders Anglican College.
"I am a values-driven person so I was initially attracted to the Flinders values of Courage, Respect, Integrity and Compassion. I am thrilled to have found a strong collegial support system here ."
"It was a very clean integration and all three of my children responded really well to the change to Flinders. What's been really impressive has been the positive shift in our Year 5 boy...he is absolutely thriving now."
"We already knew it was the best school on the Sunshine Coast and when we toured the campus on our last visit home to Australia our experience was beyond our expectations."