At Matthew Flinders Anglican College, we believe the Christian Gospel guides us to a place where we strive to live by values that Jesus lived out, including compassion, forgiveness and peace.
We value intellectual endeavour, respect difference and diversity, we believe in the value of social justice and affirm the value of living out kindness in the world God loves.
Flinders is an Anglican school of the Anglican Diocese of Brisbane. Guidance is offered by the Archbishop and Bishops to the Board of Directors, staff, parents and students, past and present.
Our College Chaplain, the Reverend Kathrin Koning, is an ordained Anglican member of the clergy who ministers to our whole College, from the Early Learning Centre to Year 12, staff, parents, past students and our wider Flinders community. Our Chaplain's key roles are in overseeing our Worship program, leading faith formation and as part of our Pastoral Care program.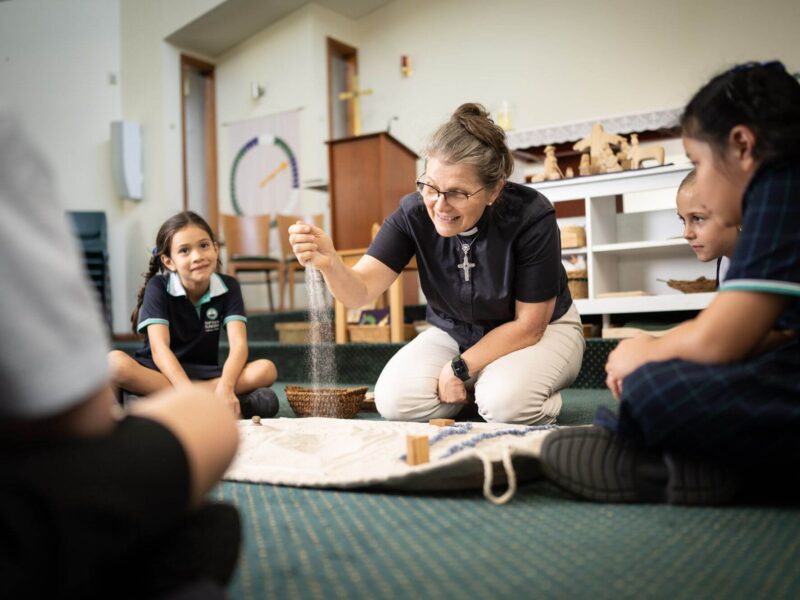 Worship Services
Cohort and sub-school worship services for students are held during term time and are open to our College community, but not the general public, with the exception of authorised guests.
We mark the times and seasons of the Christian calendar, including Lent and Easter, Pentecost, All Saint's and All Soul's Days, Advent and Christmas, through worship. Other special services for the community are programmed as the need arises. Anzac Day, Remembrance Day, Grandparents' Day, the Sunshine Coast Schools Ecumenical Service, lessons, carols services and the Valedictory Dinner for Year 12 Graduation are some of the occasions when our Chaplain offers additional prayer and blessings for our College.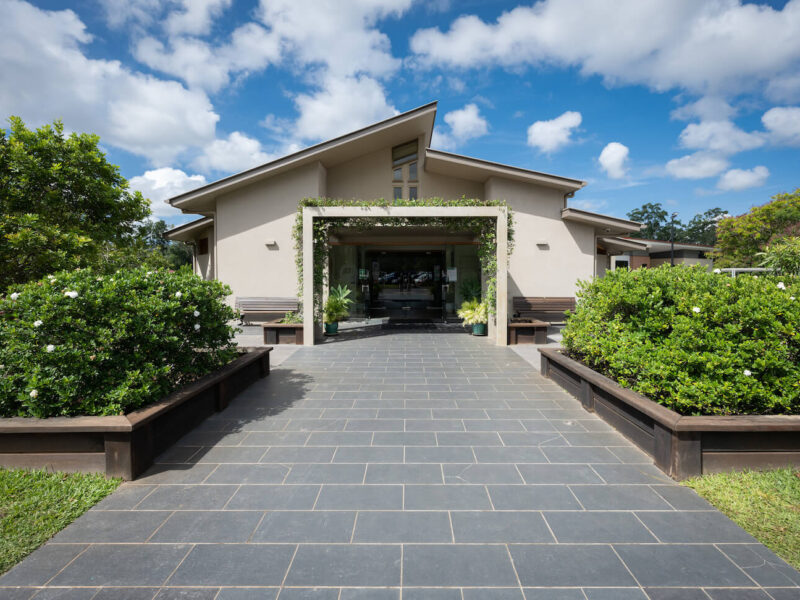 Chapel
At the very heart of our College grounds, the Chapel of St Nicholas is dedicated to the patron saint of seafarers and children, aptly embracing Flinders' community and heritage.
The building is used regularly for instruction in the sacraments, worship services, student and staff assemblies and by some visiting groups to our College.
Community celebrations at Easter and Christmas with large numbers are held in locations across the College, including the Primary Pavilion, Flinders Performance Centre or Sports Centre.
The Chapel is open for quiet prayer and reflection every weekday during term time.