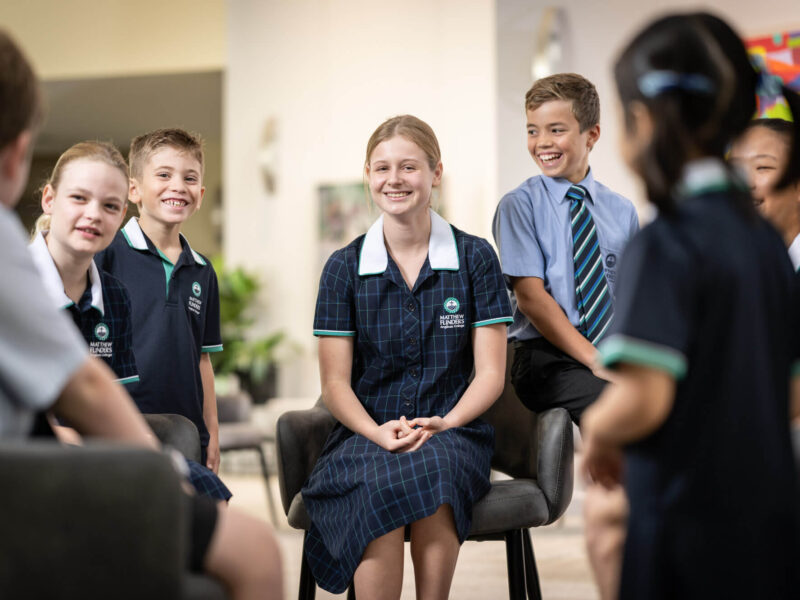 Student leaders are role models for our student community. At Flinders, our leaders learn how to step into their important role to guide their fellow students with kindness, consideration and encouragement.
Our leaders uphold our College values of Courage, Respect, Integrity and Compassion. These values are important for our Flinders graduates as they strive to build a successful future with positive relationships in their life and career beyond the College gates.
There are many opportunities to lead at Flinders, whether as College Captains across the Sub-Schools and Primary and Secondary campuses, House Captains, Student and Staff Council Representatives, Round Square Ambassadors, Co-Curricular Captains, including Music and Sport Captains, and more.
Our College also encourages students to lead in terms of their 'personal brand' and to lead within their families, friendships groups and communities. Students learn that leadership does not always come with an official honour or badge; it is the way we lead our own lives by making positive and kind choices in learning and life that enables us all to succeed.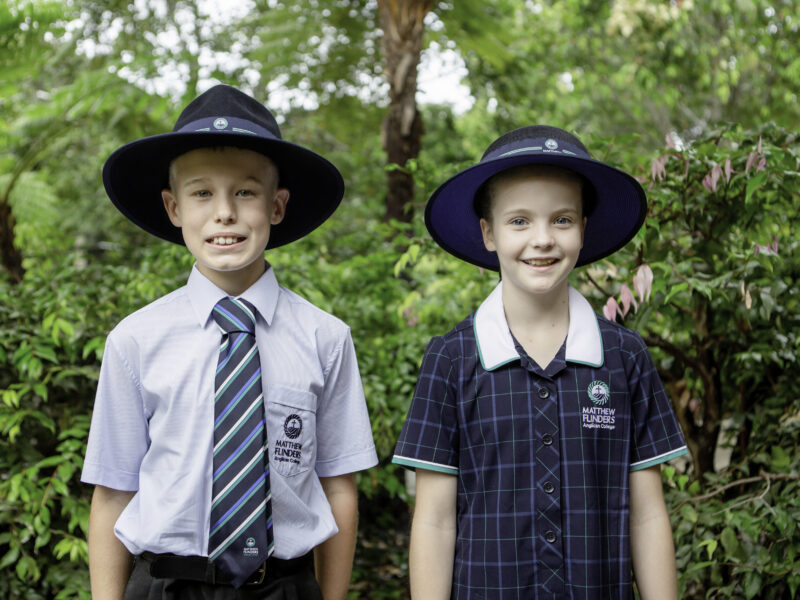 Primary School Leaders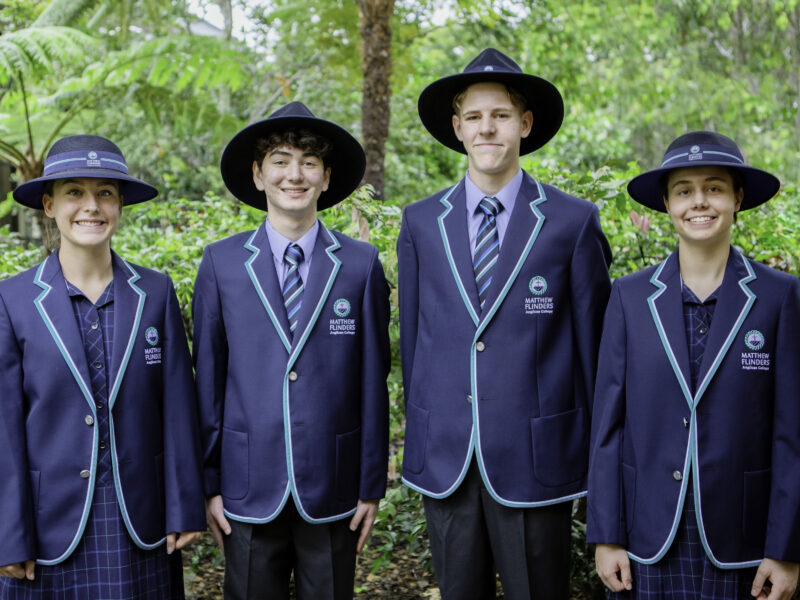 College Leaders