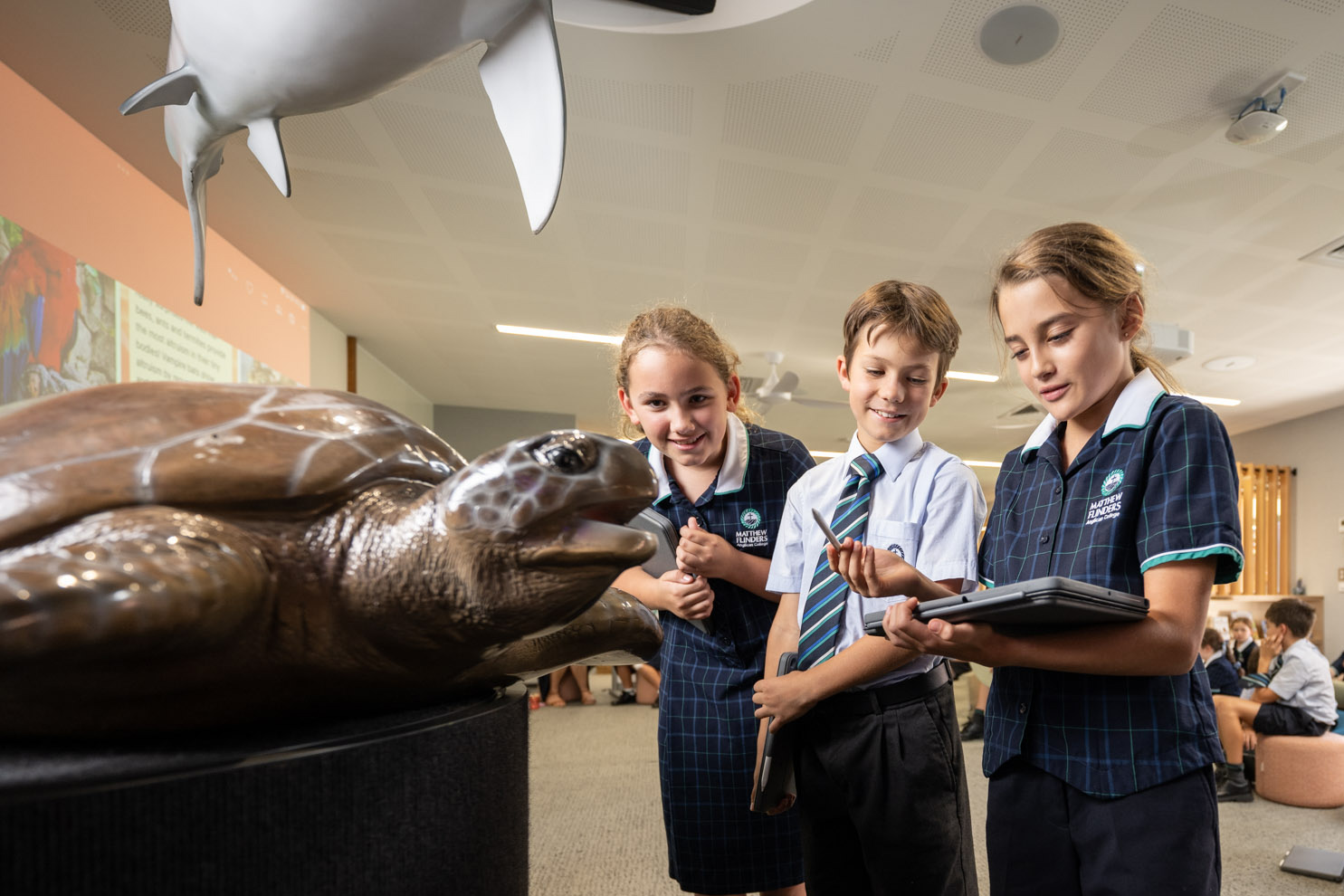 EXPLORE OUR NEW
WONDERARIUM
A place of wonder, awe and curiosity.
The Wonderarium
is an innovative and aspirational new learning facility at Matthew Flinders Anglican College Primary School. It invites students from Prep to Year 6 to learn and engage with the 'heart' as much as with the 'head'.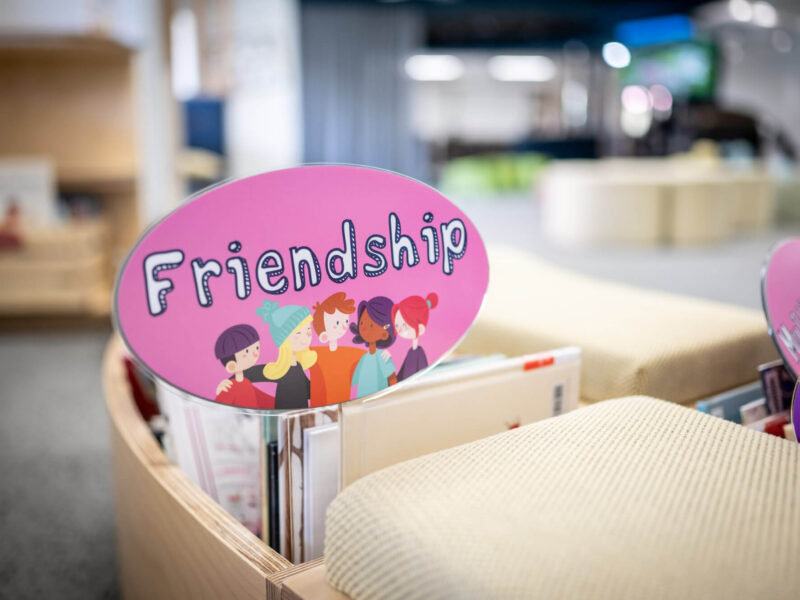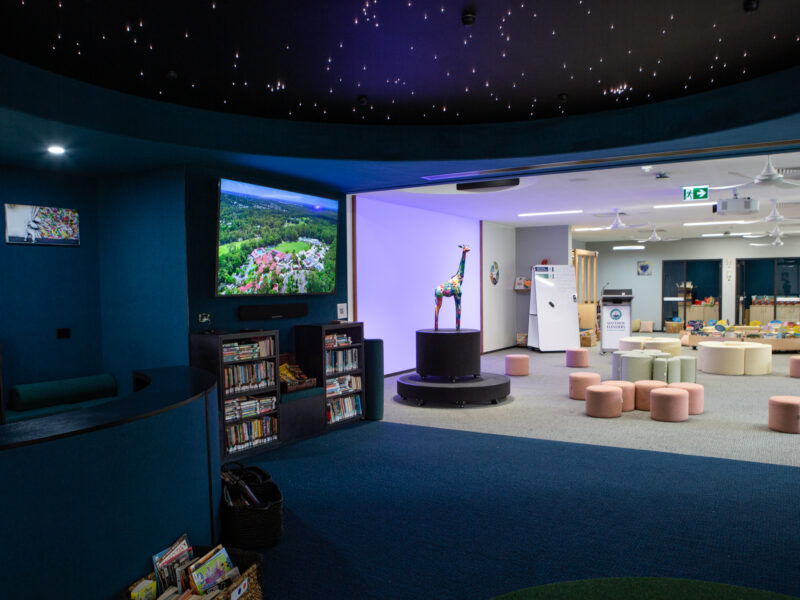 The Wonderarium features ever-changing and evolving physical and electronic displays, art works and items of interest to draw students into new ways of seeing, perceiving, understanding and engaging with their world.
Students learn through Wonderations (Wonder Lessons) that challenge them to delve into provocations about 'big' issues with the goal to spark curiosity, creativity and critical thinking.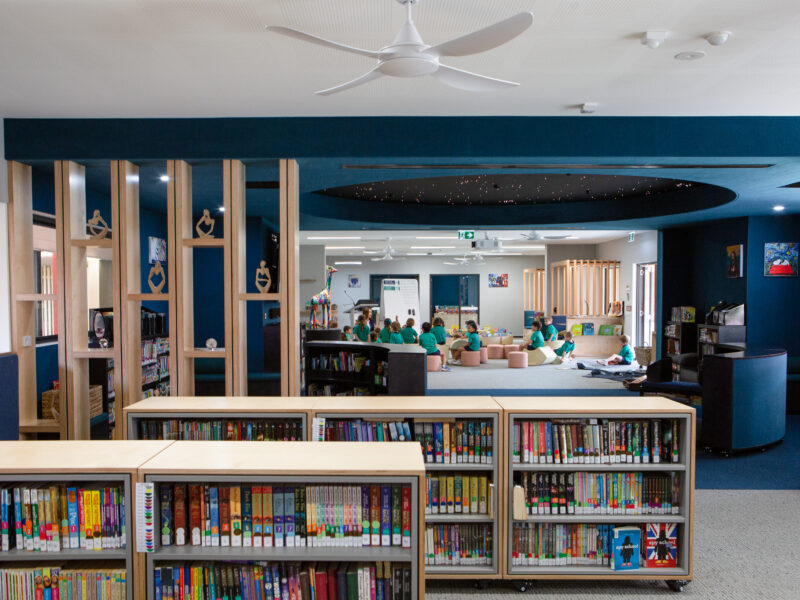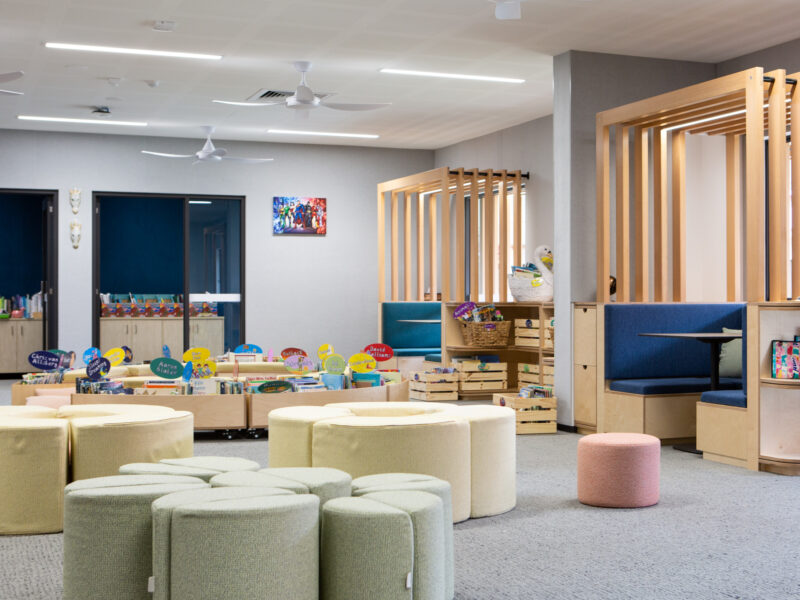 The Wonderarium Official Opening
Our Wonderarium Official Opening in October 2021 was attended by members of the College Board, Flinders Foundation Board and special guests. The event was hosted by our Year 1 students who shared what they loved most about their new space and then took their special guests on a scavenger hunt through the Wonderarium.
The Flinders Masterplan
The Wonderarium Construction
Lessons will be purposefully curated to draw on children's natural curiosity.
What is courage?
How did football start?
Why do humans like music?
What is empathy?
What would happen to Earth if all the insects disappeared?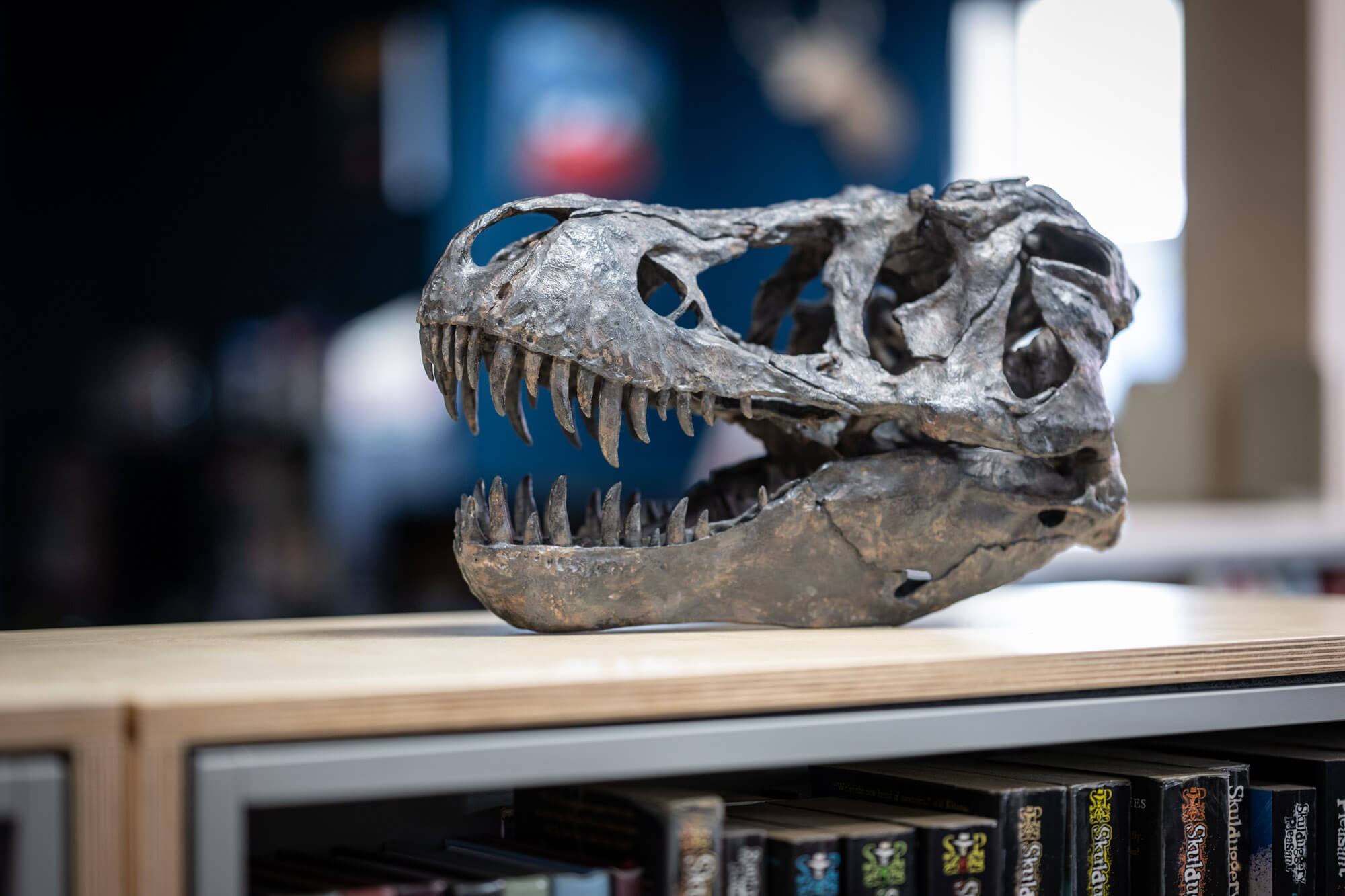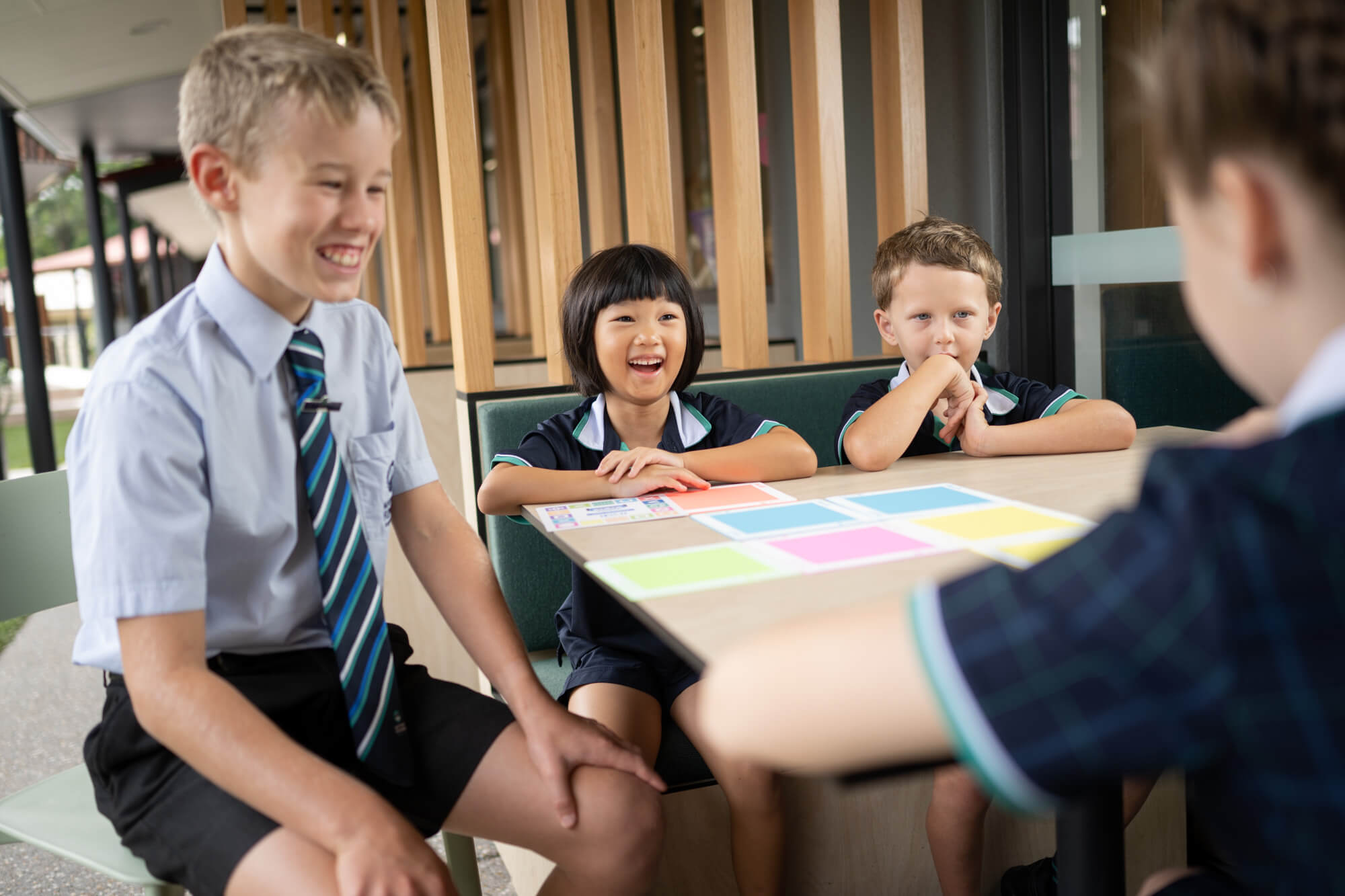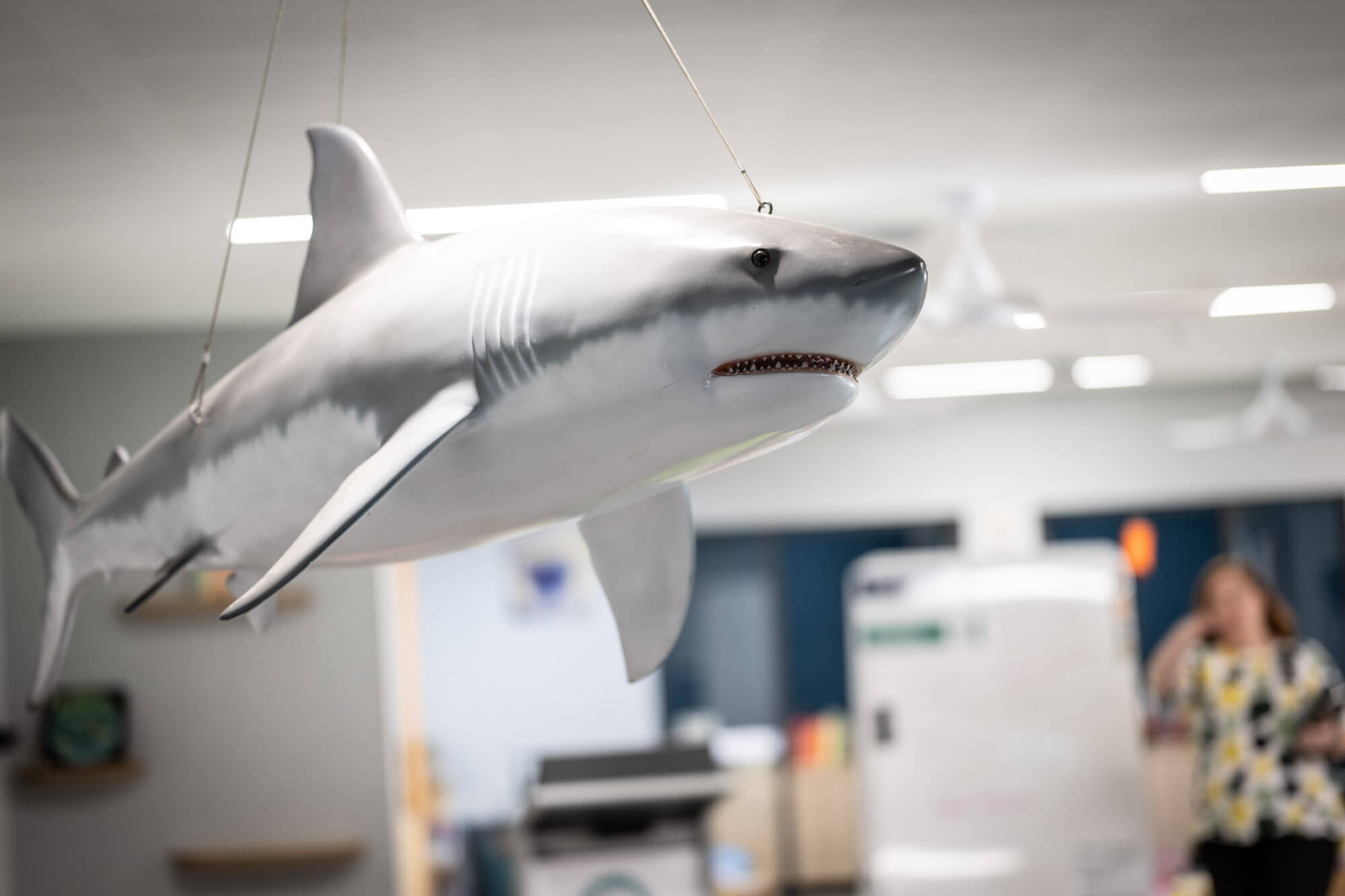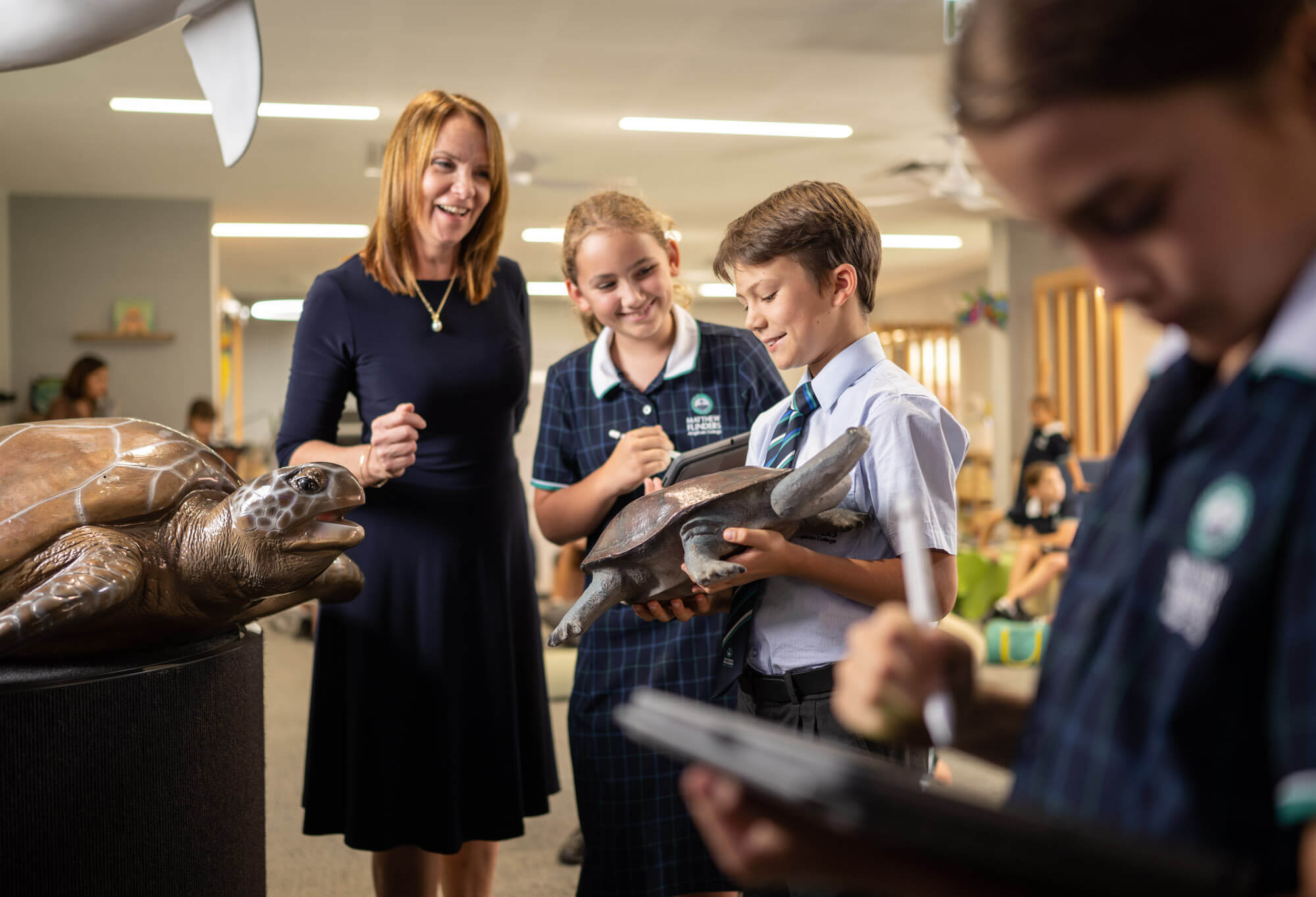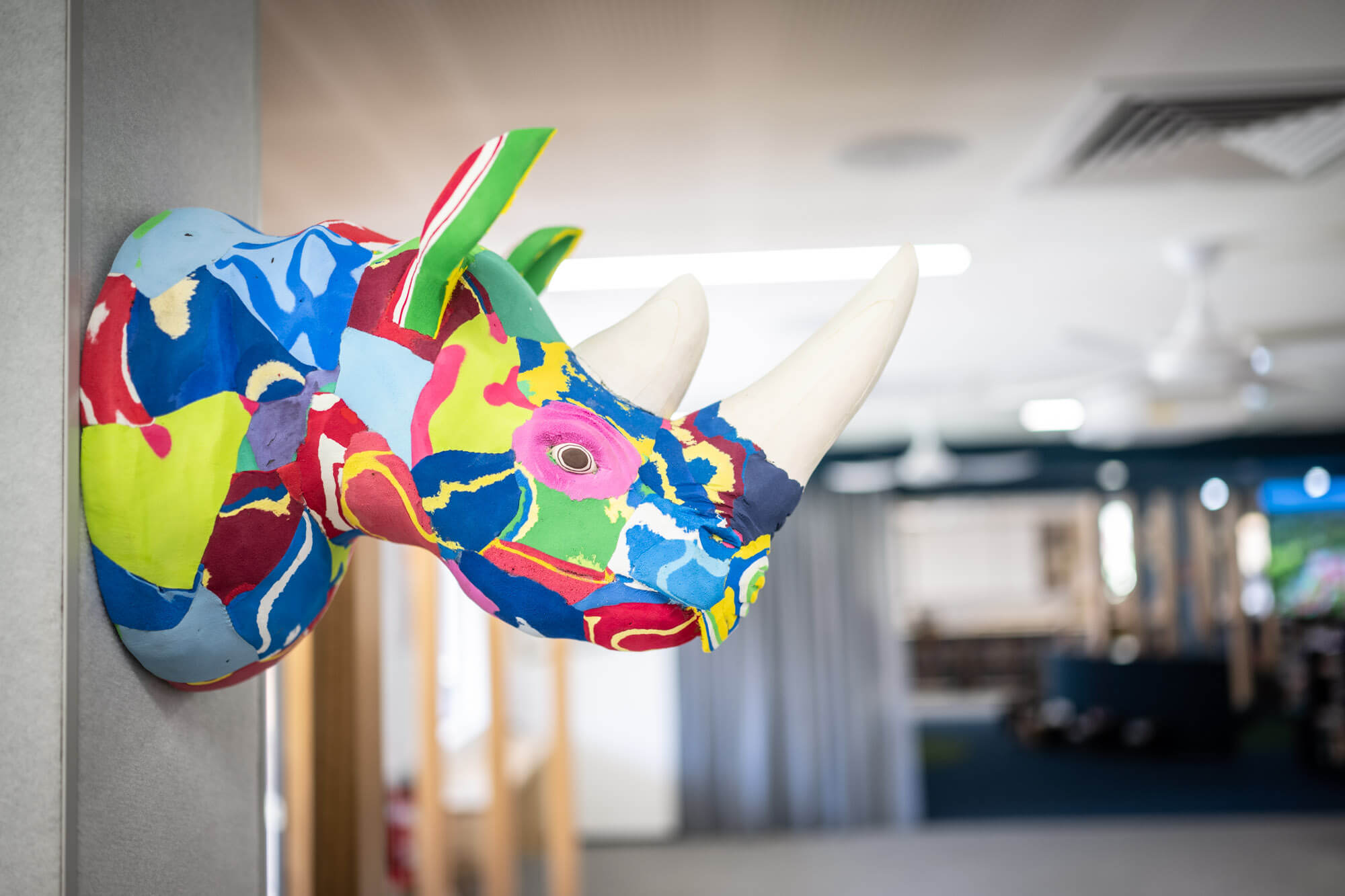 Outdoors, the facility is designed to support and boost student and staff health and wellbeing. There will be feature landscaped sensory gardens and seating pods for quiet reflection and collaborative work, as well as decked open-air learning areas.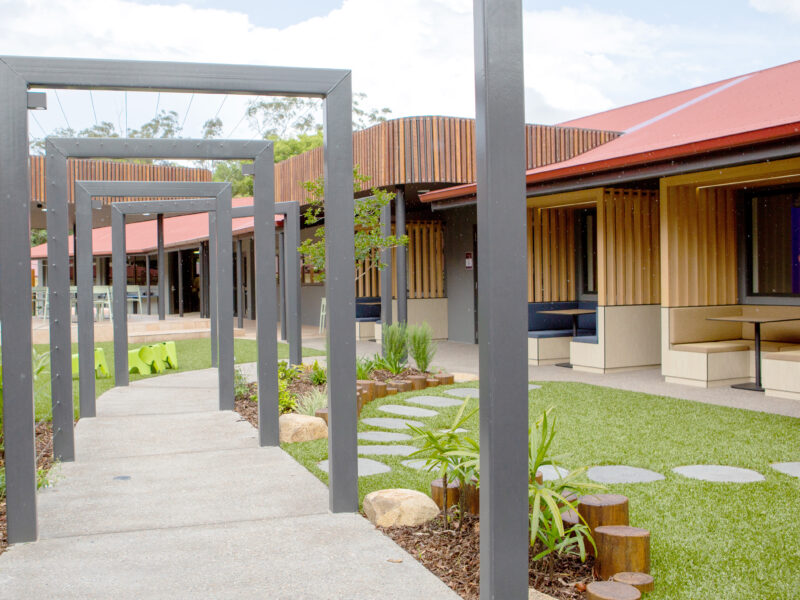 Flinders Masterplan
Located in the Primary School campus, the Wonderarium is part of the Flinders Masterplan to plan for a bright future and continues The College's reputation for providing the highest quality education and facilities.
The $1.3 million Wonderarium is wholly funded by the Flinders Foundation, which aims to connect, engage and support the College for the long-term benefit of its students.
"Wonderations aim to support our students to become insatiably curious, so I'm looking forward to coming up with interesting provocations that will spark students' interest, engage them in deep learning, open their minds and have them critically aware of how their thinking may change."

Mr Justin Hill
Head of Enterprise and Curiosity, Primary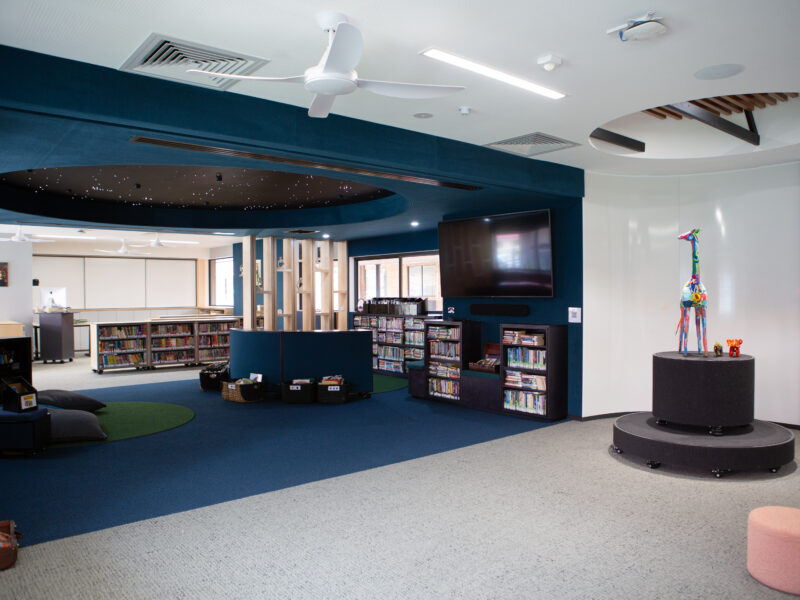 FROM THE HEAD OF PRIMARY, Mrs Trudi Edwards
At Flinders, we design innovative and aspirational facilities such as the Wonderarium because we recognise that to teach well, we must ensure that creativity and innovation are always present.
As a Primary School, we have an incredibly important role to provide contexts, environments and a culture that enables and inspires our students to enliven their curiosity, creativity and critical thinking. Although excellent teaching requires organisation and routines, it should never be inflexible.
While our Wonderarium teems with beautiful literature, it invites students to explore more than just books. It also seeks to engage creative and critical thinking and experiences.
Come and visit our
Wonderarium
Please complete the following booking form.
Alternatively, please call us on (07) 5477 3260.
"*" indicates required fields