As one of Queensland's leading schools, Matthew Flinders Anglican College provides students with a positive environment for excellence in learning and life.
Our intake years are Prep, Year 3 and Year 5 in the Primary School, and Year 7 and Year 10 in the Secondary School. Students are also admitted into other year levels as places become available.
We invite you to visit our 22-hectare campus, which is surrounded by rainforest and features manicured lawns and natural garden settings. We hope you enjoy the sense of peace, health and wellbeing that we value at Flinders. You will also be able to explore our quality facilities and modern learning precincts that enable dynamic learning and co-curricular experiences for our students.
Explore our upcoming events and opportunities
Open Morning at Flinders Early Learning Centre
Saturday, 28 May 2022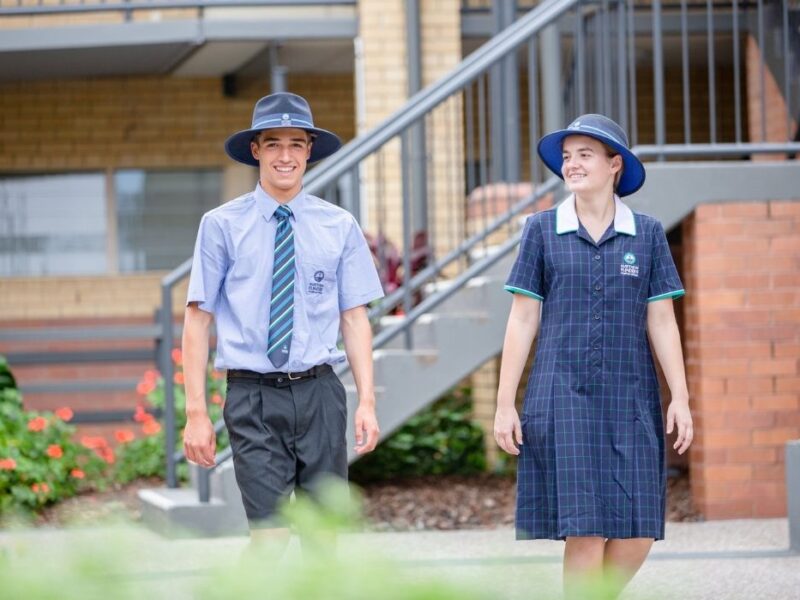 Personalised College Tour
Book a personalised College Tour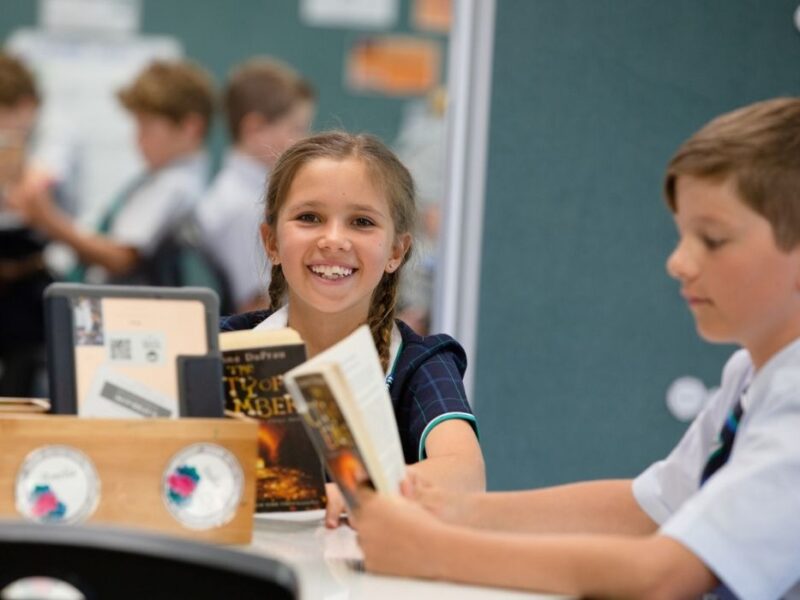 College Prospectus
Request a College Prospectus
Thank you
Thank you for your interest in Matthew Flinders Anglican College.
Please enjoy learning more about what makes Flinders a quality education choice for your child.