As the 2022 year wraps up, Matthew Flinders Anglican College reflects on a rewarding and successful year for its students, staff and families.
As a community, the College has celebrated several highlights in 2022.
EDUCATION AWARDS
Flinders has been recognised for its commitment to excellence in teaching and learning, being named one of The Educator's 5-Star Innovative Schools for 2022.
The national Awards recognise 19 schools in Queensland at the forefront of innovation, with groundbreaking educational programs and initiatives, new technologies and methodologies to support the 21st learner's needs.
Flinders also became an Apple Distinguished School this year, due to its outstanding implementation of Apple technology.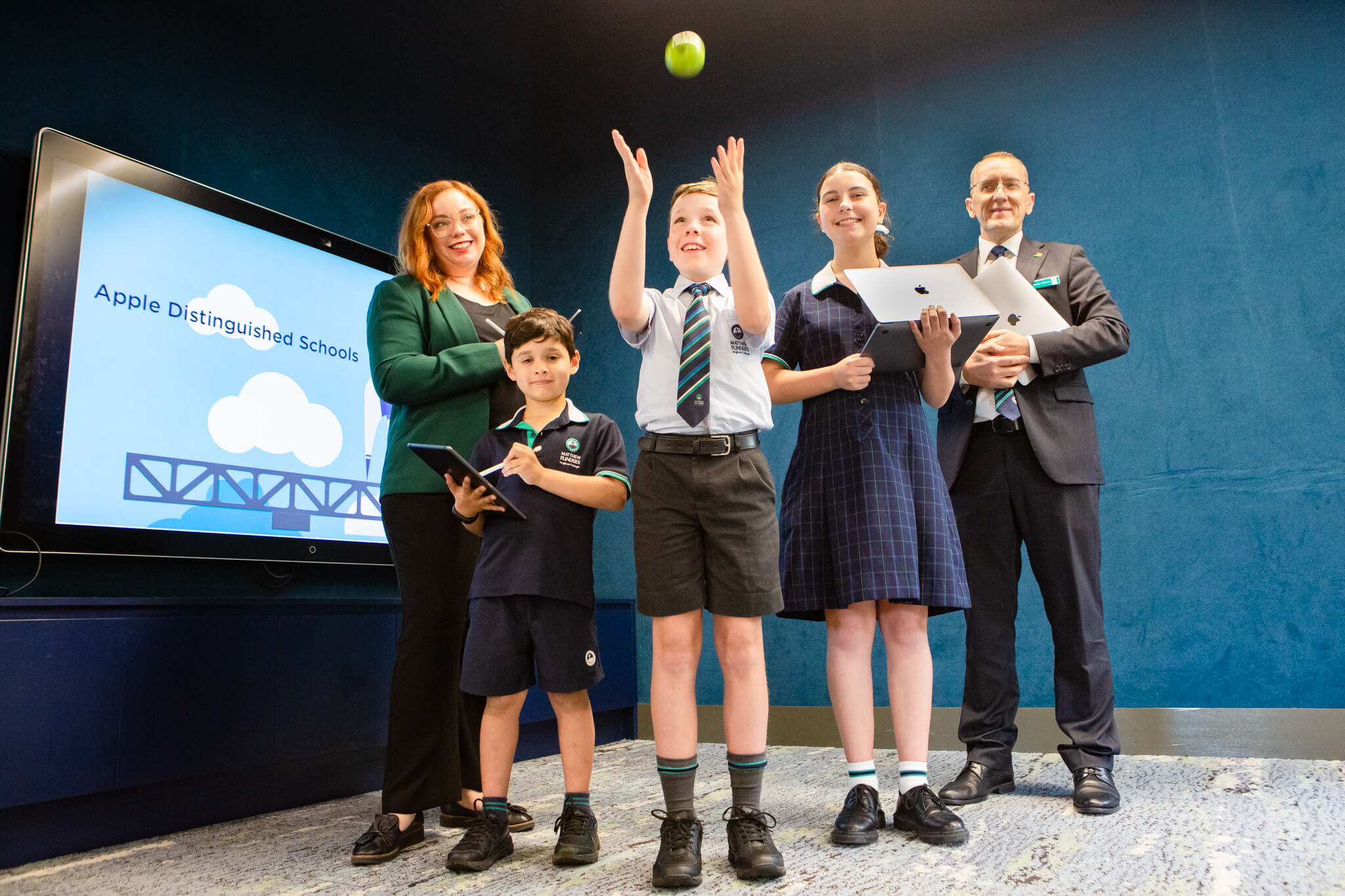 Principal Stuart Meade said the College was committed to using Apple technology to inspire creativity, collaboration and critical thinking in learning, teaching and the school environment, and have documented results of academic accomplishment.
And earlier in the year, Flinders topped the list as the best Primary School on the Sunshine Coast, with a perfect score of 100, according to independent education website, Better Education.
PRESENTING ON CURRICULUM
In 2022 the College was invited to deliver workshops at the Big Ideas Summit, hosted by Independent Schools Queensland on 18 July, and also at the Innovation in Education Festival in Brisbane from 13-14 July.
The College was honoured to have the opportunity to share its innovative curriculum and teaching and learning approaches with educators across Queensland.
The Big Ideas Summit is an opportunity for trailblazing independent schools to share their approaches and projects that are reinventing classroom learning.
ACADEMIC RESULTS
The Flinders Class of 2022 Year 12 graduates achieved outstanding ATAR results, with a strong median ATAR of 92.45, well above the State average of 79.20
One student, Laura Webb, achieved the highest possible ATAR of 99.95.
Laura is one of 33 Queensland students to achieve a 99.95, out of a total 27,245 students who received an Australian Tertiary Admission Rank.
It is the third consecutive year a Flinders' student has secured the top ATAR ranking, the only school on the Sunshine Coast to achieve this record.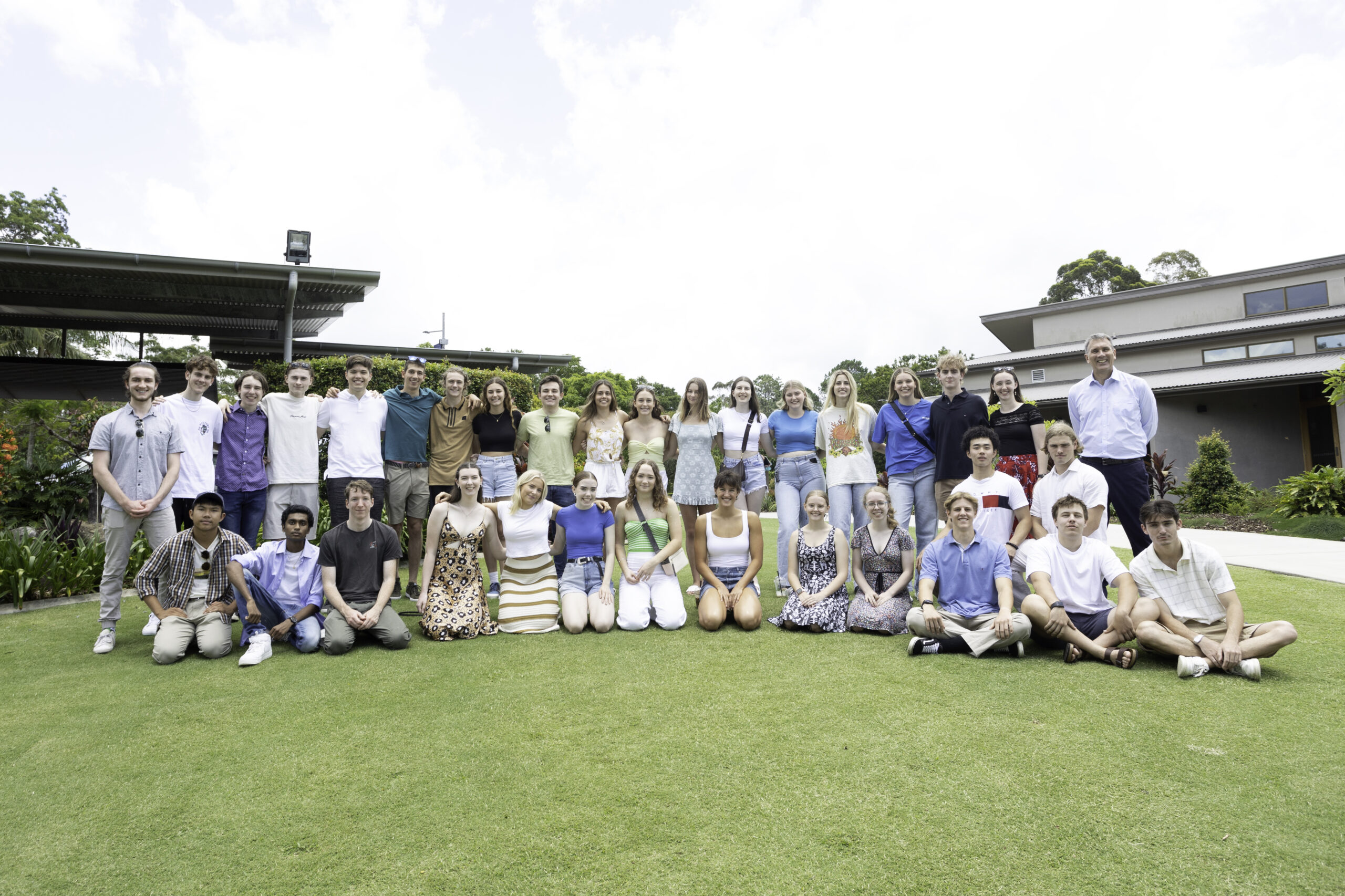 And in NAPLAN results, Flinders was ranked the highest achieving Primary School and Secondary School in the Sunshine Coast region for the second consecutive year.
According to an independent analysis, Flinders had higher Year 5 yearly results than any other school in the Sunshine Coast between 2017 and 2021, scoring an average of 2675.0 each year.
National Assessment Program – Literacy and Numeracy (NAPLAN) provides a national, consistent measure of students across Years 3, 5, 7 and 9 on their fundamental literacy and numeracy skills in the six domains of Reading, Writing, Spelling, Punctuation and Grammar, and Numeracy.
COMMUNITY SERVICE
At the heart of the Flinders community is one of the College's core values of compassion, which was woven into student's charitable efforts throughout 2022.
Students, staff and the wider College community came together in March to raise more than $12,000 for flood-affected families in Gympie.
In just a few days, the College received hundreds of bags of donations which included food, quality clothes and bedding, children's toys, cleaning products and other supplies to support those in need.
24 students across Years' 11 and 12 chopped their locks in May in support of the Pony Tail Project and the Cancer Council, in all raising more than $16,500 for these charities.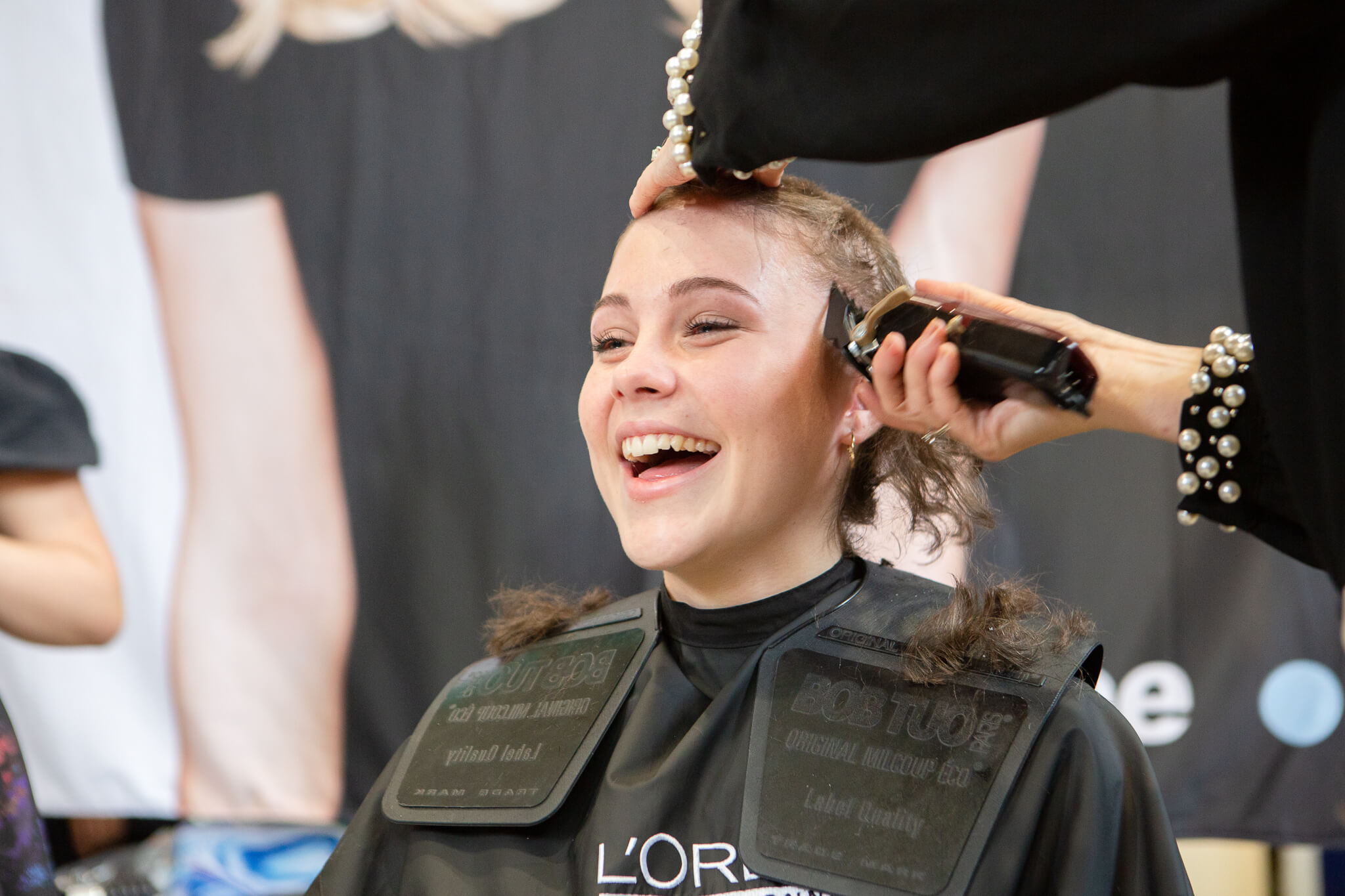 In August, students celebrated 'Pink Week', a Prefect initiative that raised an incredible $2,810 and counting for the Beautiful You Program - a Buderim-based charity supporting women on their cancer journey.
September saw our Year 6 cohort put an exhibition fundraiser for local charities Cisarua Refugee Learning Centre and Buddies Refugee Support Group Ltd.
As part of 'The Refugee Journey' exhibition, students shared thought-provoking art, poetry, stories and virtual reality games, raising awareness and educating the College community about the obstacles that many refugees face every day, raising $2,372.
These fundraising initiatives, along with several others, highlight the many ways in which student's gave back to the community this year.
FLINDERS MASTERPLAN
In 2022 the state-of-the-art two-storey Design Centre is being constructed, set to open in 2023. It is part of the Flinders Masterplan's suite of new learning facilities, designed to be modern, technology-rich and inspirational spaces for students and staff to learn, teach and gather.
The Design Centre will feature dedicated specialist studios, maker spaces and galleries to support and exhibit student projects, including art studios, white rooms, workshop and gallery spaces, library zones, food laboratories, and presentation and pitching rooms.
To learn more about Flinders, visit www.mfac.edu.au